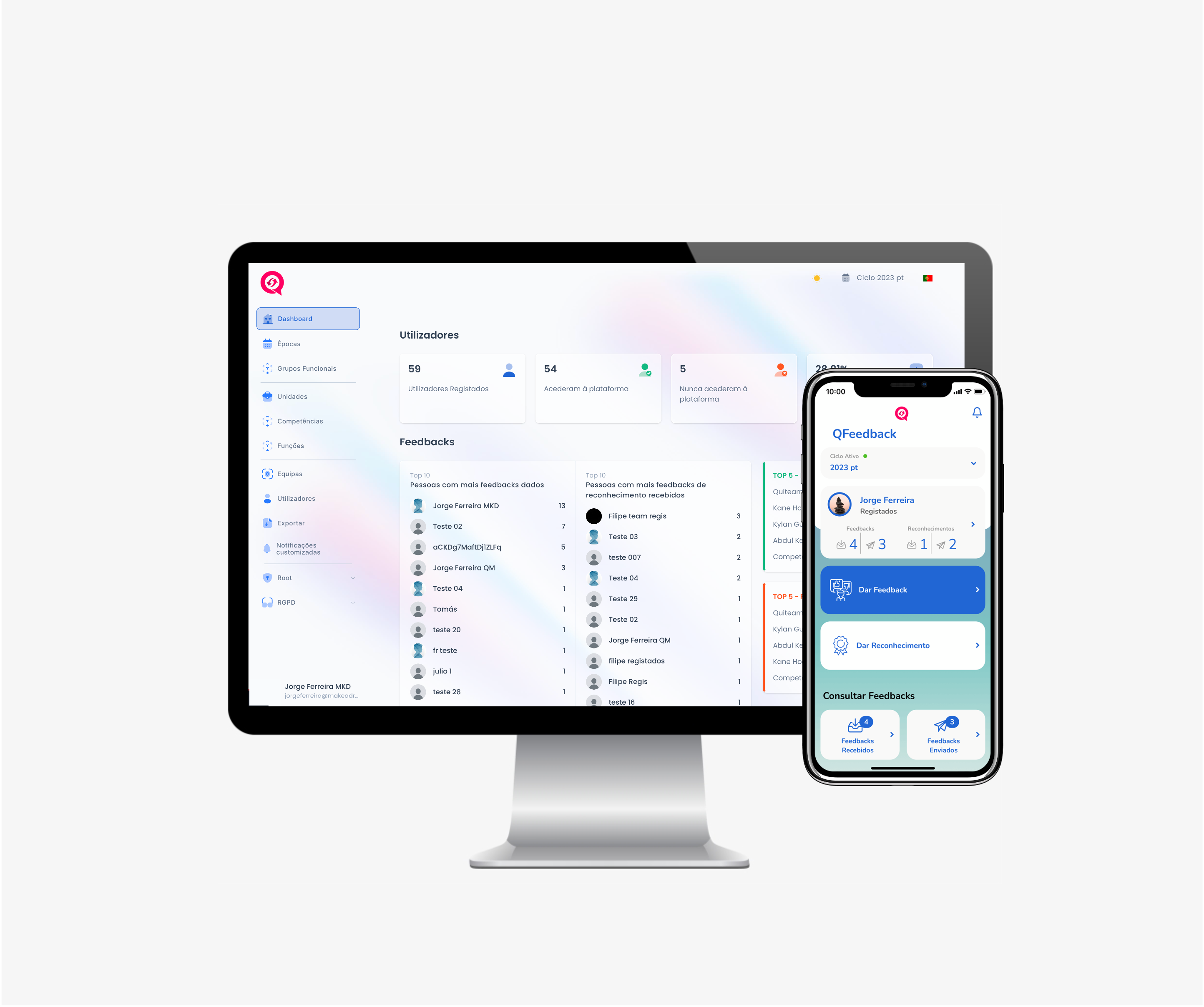 QFeedback is a feedback and recognition app that aims to encourage engagement between people while contributing to their development.
Through a simple and intuitive structure, QFeedback is based on the organisation's competency model. The App allows users to share feedbacks and acknowledgements, helping to promote a continuous learning and improvement environment.
Available in web and mobile versions, QFeedback is a powerful communication and development tool.
Customisable Competencies